🌠🌟UPDATE: 
 OVER 986,487 HAVE BEEN SOLD 🌟



YOU OUGHT TO LIVE GREAT BY WHAT YOU WEARING!
 3D geometric honeycomb mesh inserts on the cup with just 2mm thick,

air-permeable fabric

 are highly versatile and breathable which wicks sweat away easily. 

Anti-sagging Bra instantly lifts and provides ultimate breast support against sagging while keeping an upright posture & seamless look with anything you put on.




CUP SUPPORT MATERIAL:   OTHER BRA  VS  BEST CHOICE BRA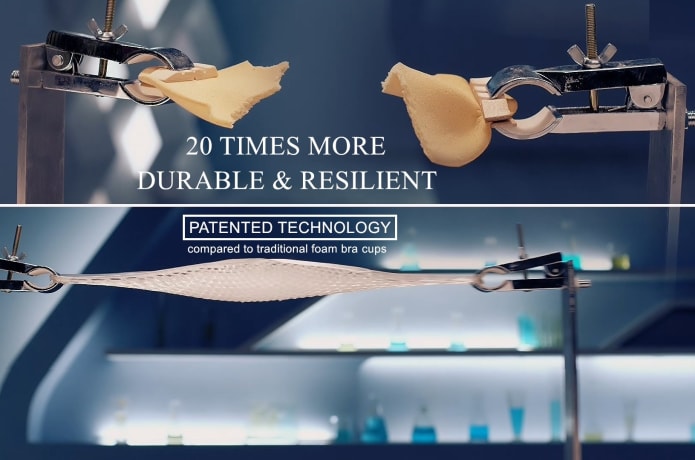 PROFESSIONAL DESIGN FOR BREAST BREATHABLE