Everything you need is already inside...we're just helping you the best support possible! 
Confidence starts with a good BRA! Get the support you need without looking flattened. Feel like strong and sexy woman you are! 
"So comfortable I've even slept in it!" - Mariya, L.
Being comfortable and supported during a workout is crucial for good performance! Our specially designed bra gives you the ultimate, comfortable lift to keep the girls in check! 
✅ The perfect solution for women who want to maintain a healthy posture and get the sexy, firm body they've always wanted! Age really is just a number...with the right support you can hit any physical goal! 

✅Our Zipper Top is professionally designed to instantly lift your posture, give you greater support and comfort! Now you can train comfortably and confidently.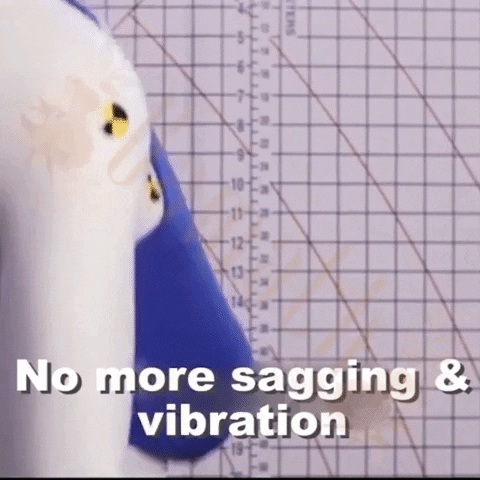 FEATURES:
Instantly lifts & supports breasts with MAX comfort
Maintains a straight posture with X racer back design

Optimal compression against breast bouncing & anti-gravity
Front zip design to easy put on/off


Smooths out bra bulges & bra lines & prevents spillage
Wireless construction for ultra-comfortable wearing
Air permeable & moisture wicking fabric to reduceboob rashes
The Front Zipper Design Makes it Unbelievably Easy to Wear on with Pure Comfort. Perfect for People suffering for Back Pain and After Surgeries.
SPECIFICATIONS:
PACKAGE INCLUDES:
Front Zipper Sleeping Sports Bra x 1